Journal
Cover Story Journal is our online diary of colors, homes and everything that inspires us.
Welcome to our world.
Newest articles
View all
Visiting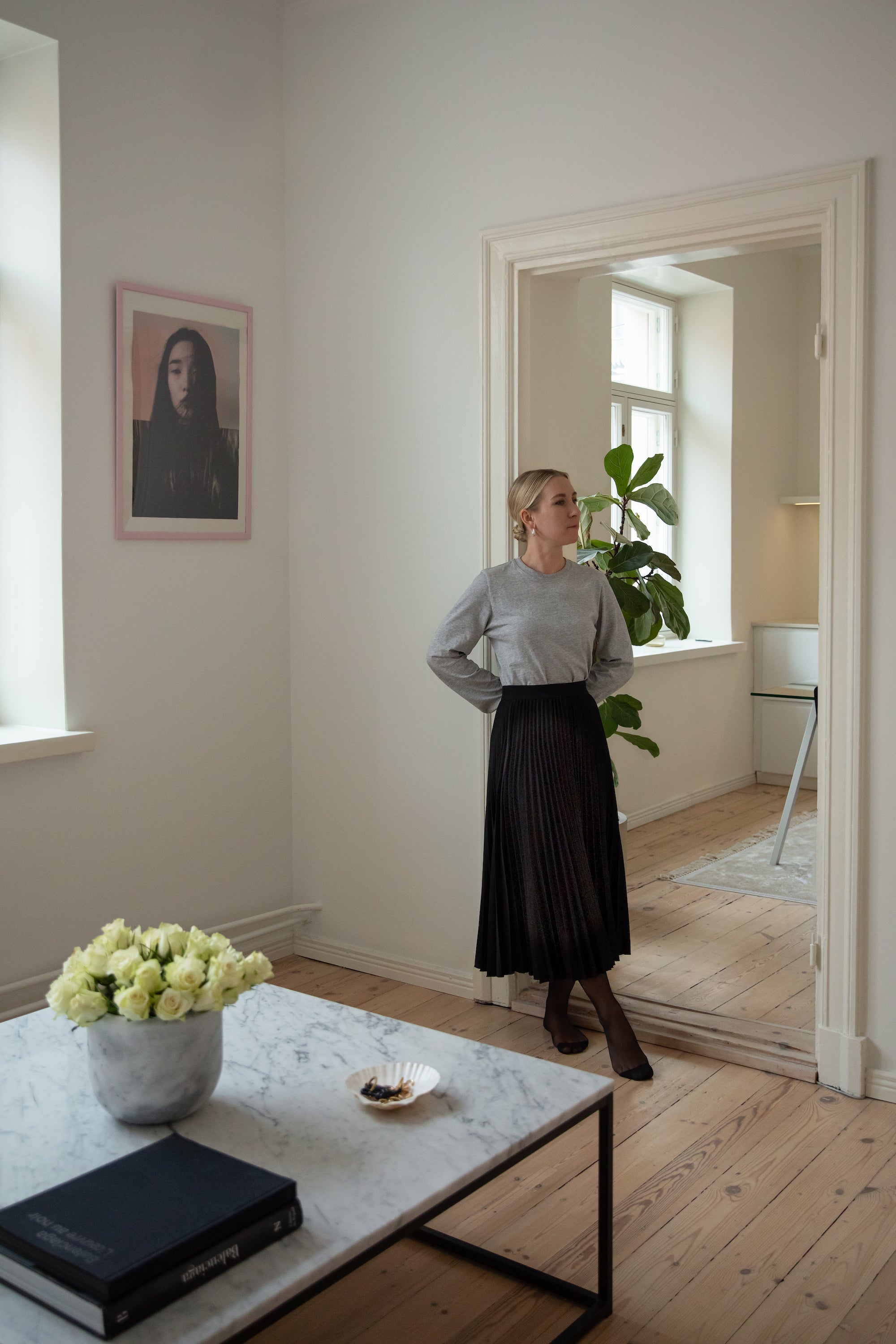 Marimekko's Head Designer is at home with beige
For Satu Maaranen, the soft neutrals of her historic downtown Helsinki apartment are a welcome counterpoint to the vibrancy of professional life at Marimekko. Her love affair with neutrals began w...
Visiting
Hazy afternoon light filters through the blocks of Helsinki's city center, finding its way through wide windows and into the home of Roosa and Mici. Their timeless Art Nouveau building holds a hom...
Visiting
Villa Ekkulla: A place to get into the 70s mood
A few years back, word of a delightful old house for sale in the small seaside town of Dragsfjärd took creative entrepreneur Anna Helminen to the Finnish island of Kemiönsaari. It was there she fo...