Our commitment to a responsible future
We at Cover Story intend to rethink what has always been done as routine: create new protocols of transparency in the paint manufacturing processes. More particularly, our intent is to preserve nature and re-evaluate old-fashioned industry practices. We are working to do our part by bringing transparency and offering high quality, low-emission products with a low-impact manufacturing process.
Well thought out manufacturing
A significant proportion of the world's greenhouse gasses come from everyday life. Yet even more important are emissions from transport and logistics.

We produce all of our paint in Southern Finland. This means less transport is required, and therefore less carbon emissions are generated. In addition we have more surveillance and control of the production process.
No paint waste is generated during manufacture - any product residue is utilized in the next production batch. All of our paints are manufactured with zero percent waste in a production site that runs on 100 percent renewable energy from wind turbines.
High quality recyclable materials are a prerequisite for today's products. It is important to us that our material choices are as sustainable and recyclable as possible for the consumer. We want to ensure that our painting supplies last from one paint job to the next.
We have chosen materials for our products that can be reused as efficiently as possible. Our paint cans and paint trays are 100% metal, as metal can be recycled almost indefinitely. The metal industry uses recycled metal as a raw material in the manufacture of new metal products. Around half of the raw materials used to make new metal products come from recycling.

We use as little packaging material as possible. Our cardboard delivery packaging can withstand recycling five to seven times. Our packing tape is completely plastic-free.
It matters what surrounds you
As we use more and more substances and products containing chemicals in our daily lives, we expose ourselves to their side effects. As manufacturers, we must take responsibility for the products we make, and as consumers for the commodities we consume. These choices matter both for our health and for the collective future of our planet.
For us, plastic-free is a fundamental choice. Plastic is polluting our natural environment, having a significant impact not just on our oceans and nature, but also on human health.

Plastic is made of fossil fuels such as oil and gas, which contributes to the production of carbon dioxide. By reducing our plastic usage, we are minimizing the demand for its production. Less plastic equals less carbon emissions. 

This is why our paint is plastic-free.
About 30% of our paint is water.

In principle, water-based paint is a safer choice than solvents in terms of the environment, health and painting comfort. Today, virtually all interior paints are waterborne. Yet, while water-based is a good thing, it doesn't necessarily make the paint environmentally friendly or safe. Many water-based paints can contain harmful VOC emissions as well as plastic.

Because we want to make better paints, all Cover Story paints are plastic-free, emission-free and VOC-free.
Our paint allows walls and woodwork to breathe naturally. Acrylic paints use petrochemically derived binders that form a plastic film on the painted surfaces impairing the breathability of the surface and causing mould.

That's why we use renewable natural oils as our binder base – plastic-free and perfect for interior surfaces.
Our paints are water-based, which means they do not contain solvents that release harmful volatile organic compounds (VOCs) into the indoor air. There is also no ammonia, formaldehyde or carcinogens in the paint, and therefore it does not smell.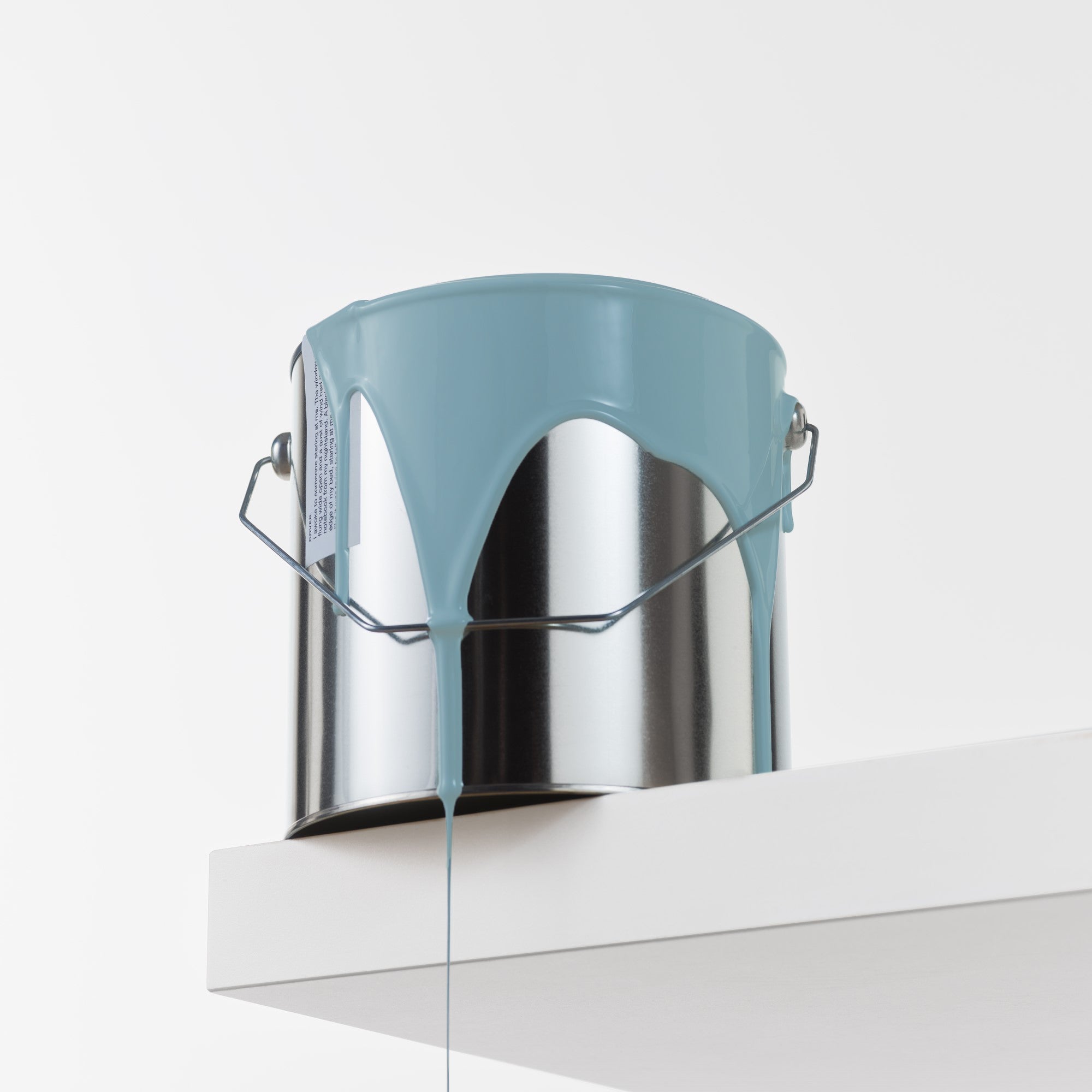 We want the good choice to be the easy choice
We want the good choice to be the easy choice