Cover Story – Embrace your space through color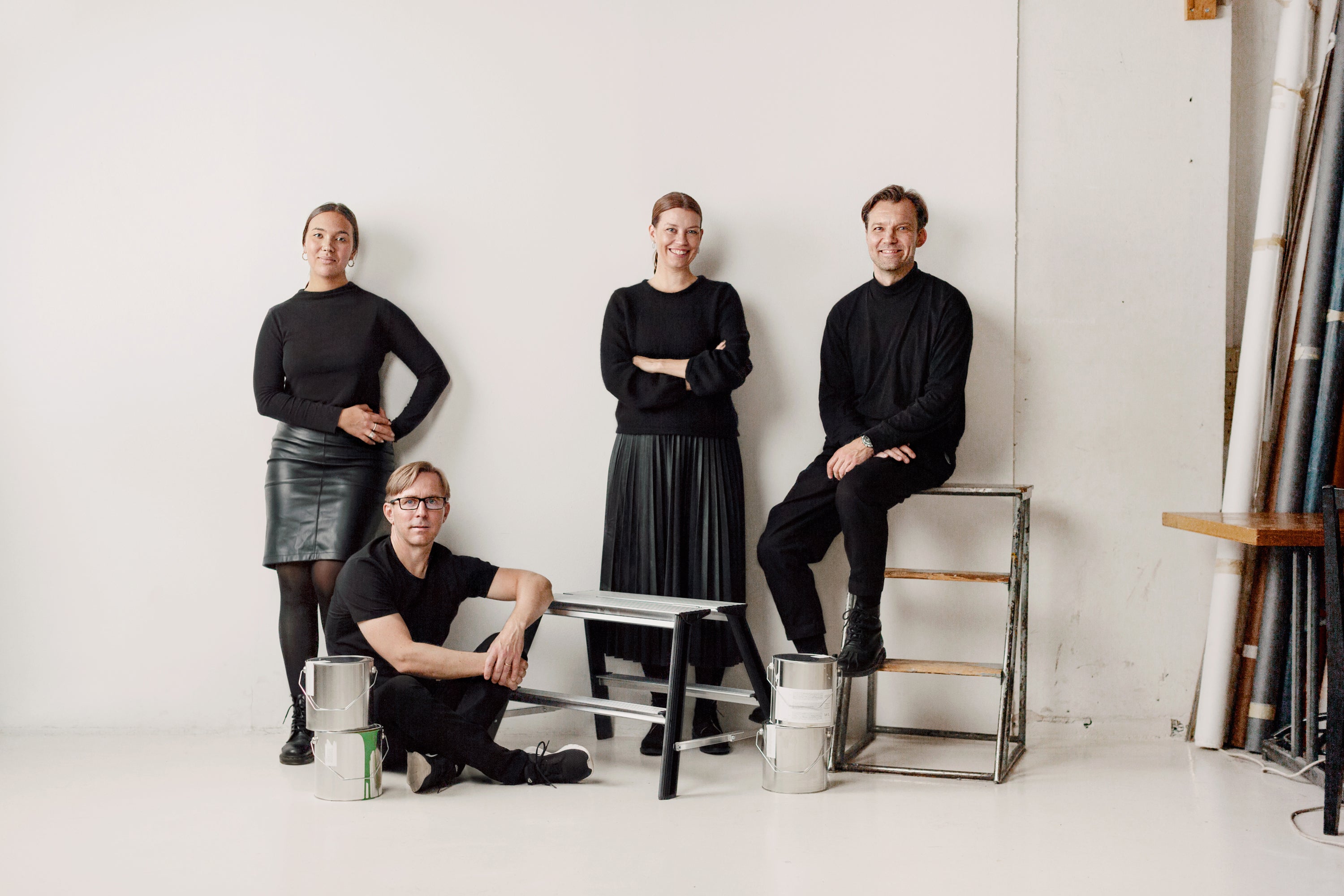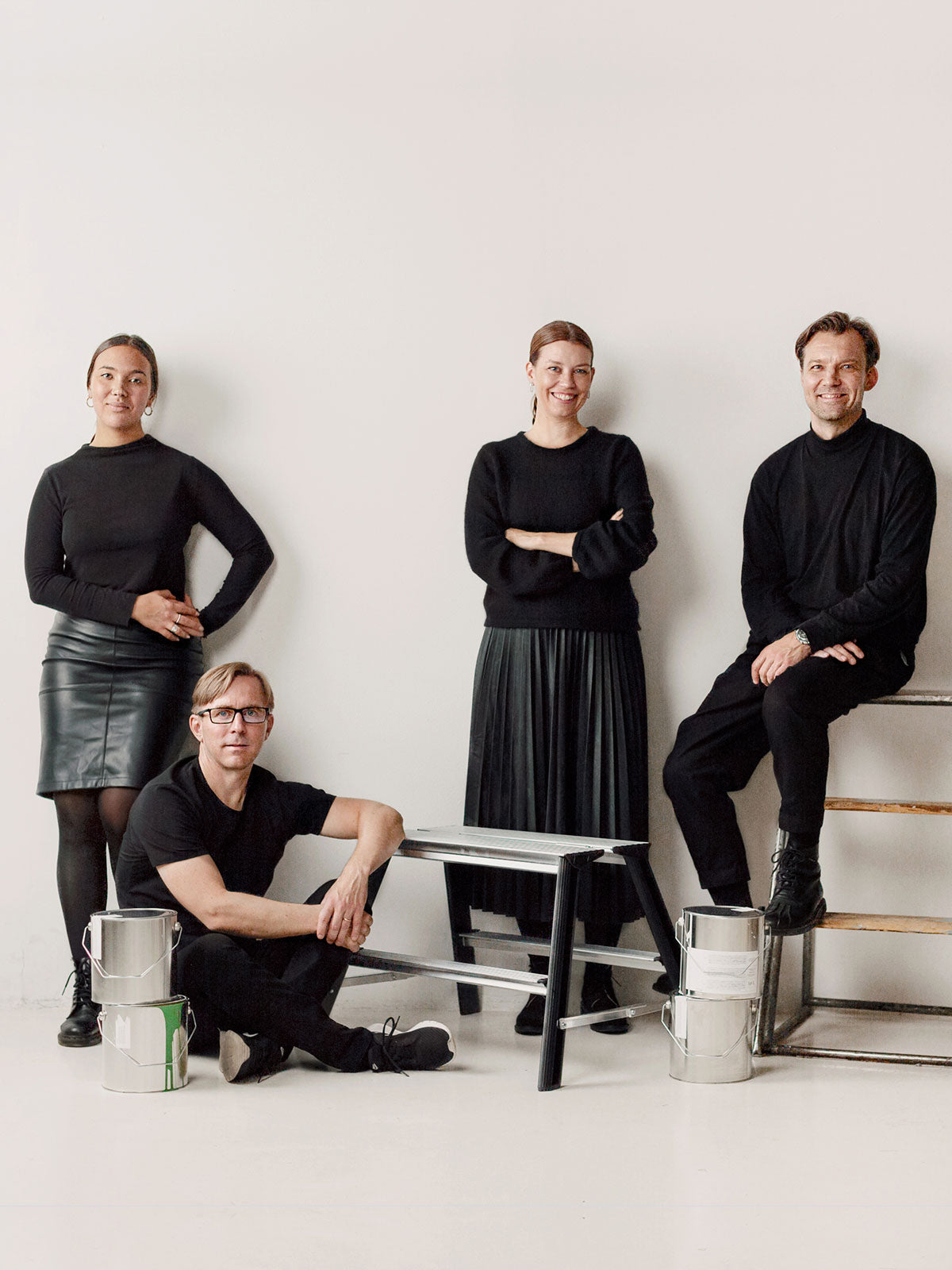 Like all good ideas, Cover Story evolved from a real problem: Neither the paints on the market nor the buyer experience met the requirements of today's consumer. It's unremarkable that these days cars run on electricity, milk is made from oats and everyday grocery shopping is ordered at home. Favorite programs are watched according to their own schedules and people care that their clothing is ethically manufactured. Yet one of the home's most important interior design products is still perceived as a building material. Still, we purchase our paints from the huge hardware store in the industrial quarter. Why?

The reason is obvious: The industry is dominated by large companies that are affiliated with global raw material suppliers as well as large hardware retail chains. This equation means that there is little desire to make a change and consumers are still offered old-fashioned services and products.

We founded Cover Story to offer people an alternative - for those who see painting not as renovation but as interior design. We believe that the shade of the walls is the most important element of the interior, and because finding the perfect shade is demanding, our color chart is carefully curated by a professional. That way, each of our shades is just right, and there are no wrong options.

We believe that decorating should be simple and straightforward. That's why our innovative color samples, paints and painting supplies arrive at your home with just a few clicks.

We also believe that the world's plastic burden must not be increased. We already have enough plastic in the world. There are more than 150 million tons of plastic waste in the seas, with a credit-card's worth of micro-plastics ending up in our bodies every week. This is why our paints and packaging are completely plastic-free.
It matters what surrounds you – whether it's people, thoughts, or colors.