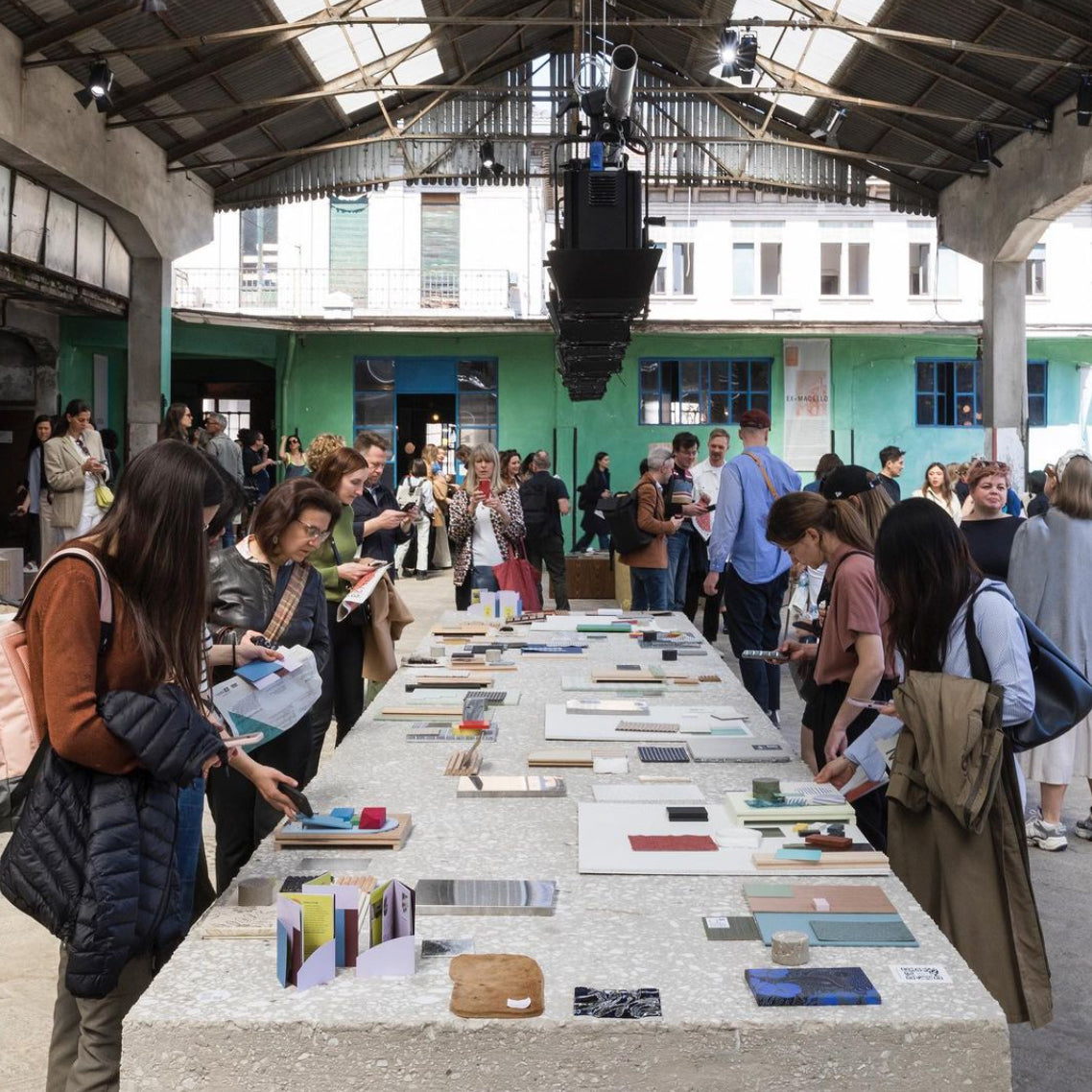 Milan Design Week, Alcova
Cover Story was one of the representatives of the Finnish material manufacturers at Milan Design Week from April 17 to 23, 2023, and met with the international design audience at the most important design fair. The Alcova exhibition is one of the most fascinating and closely followed events of Milan Design Week in recent years, bringing together influencers from the design world.
Cover Story x Iittala x Artek
The CS Home concept invites you into a relaxing home atmosphere and presents the Cover Story x Iittala color collection as a collaborative concept. High-quality design, timeless furniture, and rich colors come together in the colorful ambiance of the collaboration between Cover Story, Artek, and Iittala in their shared home.
Boutique Hotel Sandsund
Architect Birger Federley designed an impressive mansard-roofed villa in Tampere in 1912. Now, Villa Sandsund serves as a unique boutique hotel with seven rooms. Hotel Sandsund allows guests to admire original tile stoves and other Art Nouveau-era details while enjoying Cover Story's paint shades on every wall.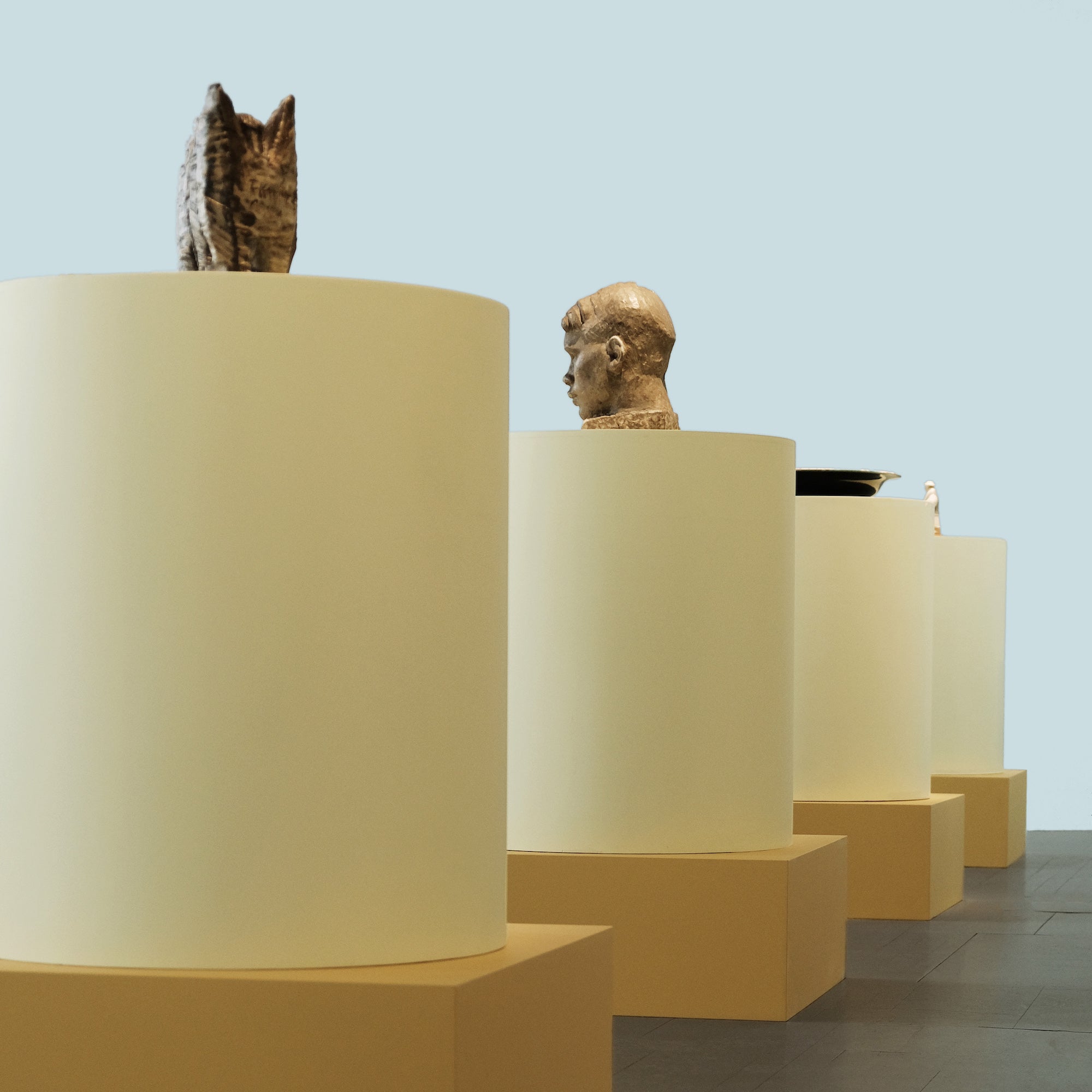 Helsinki Design Museum
At the Design Museum in Helsinki, you can explore Finnish design architecture within changing space exhibitions with varying Cover Story interior paint shades.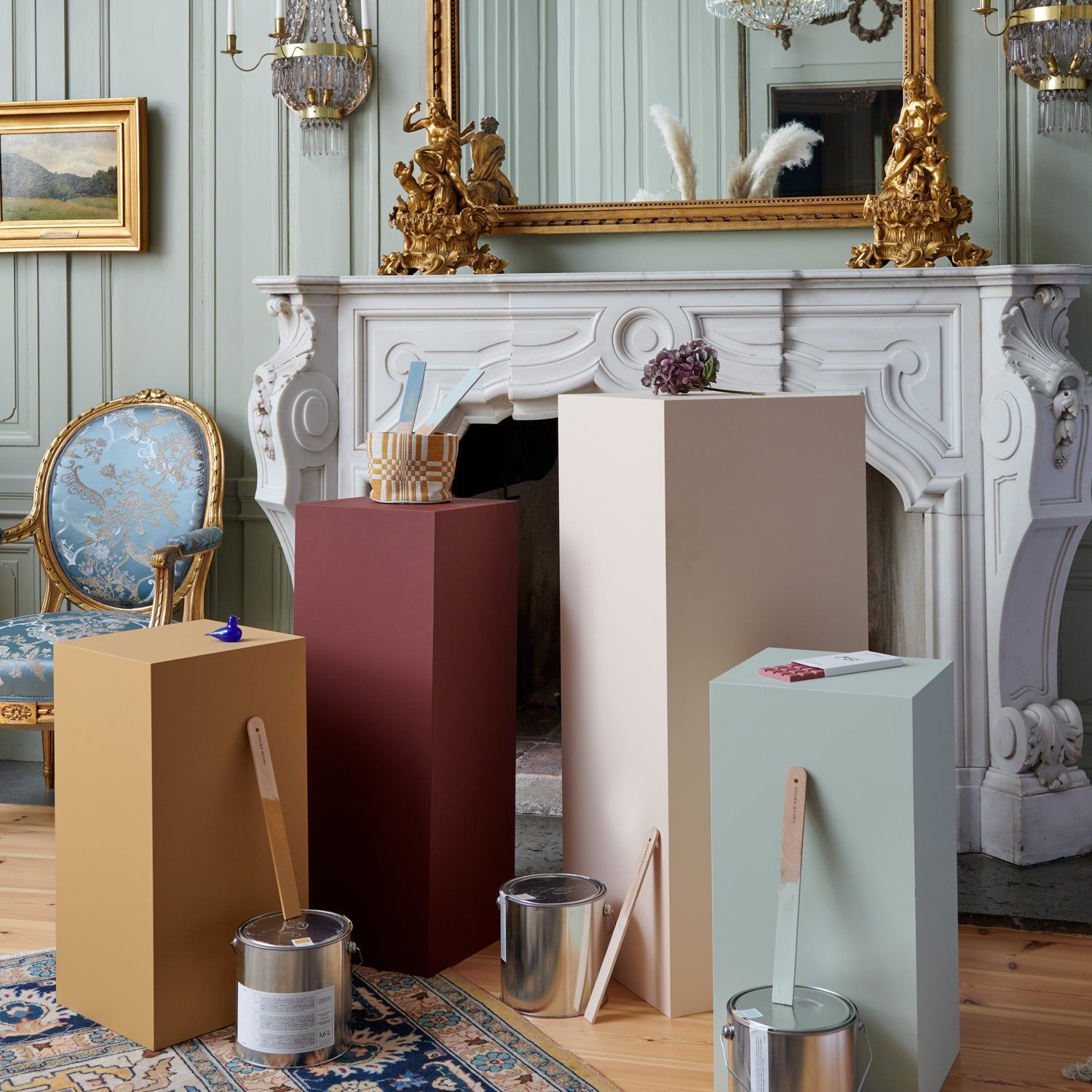 Fintastic, Stockholm
Fintastic brought together seven interesting and current Finnish brands for Stockholm Design Week 2022. Alongside Cover Story, Finarte, Woodio, Vieser, Johanna Gullichsen, Ornäs, and designer Hanna Anonen were part of the exhibition curated by stylist Annika Kampmann.
Kustaa Saksi
The exhibitions by artist Kustaa Saksi, based in Amsterdam, transport you into the world of psychedelia, geometry, and migraine patterns, where you can explore cultural intersections and botanical styles. The intense atmosphere of Saksi's exhibitions is enhanced by Cover Story's plastic-free shades.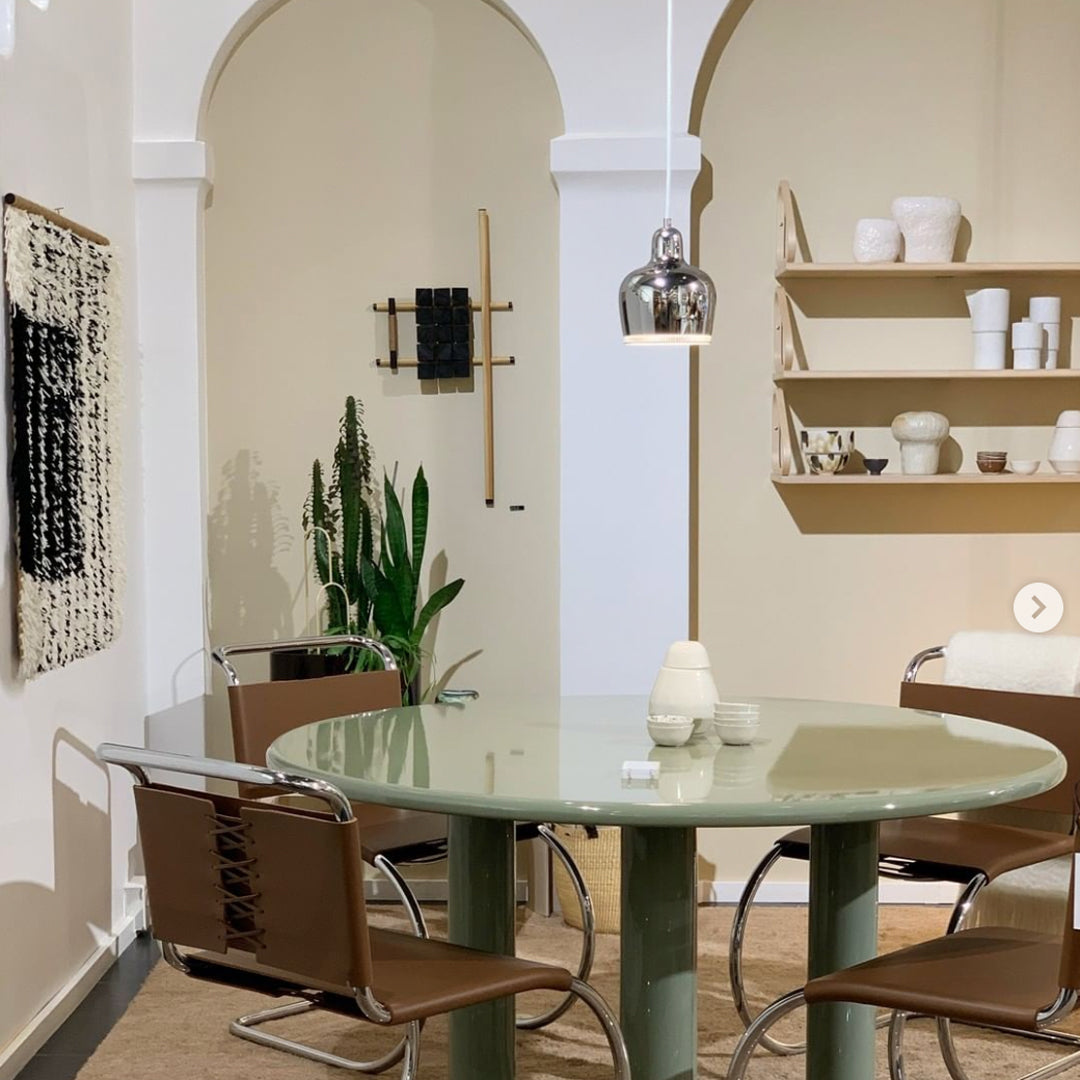 Artek
Artek Helsinki flagship store on Keskuskatu offers inspiration on two floors and changing space exhibitions with varying Cover Story interior paint shades. The store's selection includes an intriguing and carefully curated range of classics and novelties from Artek, Vitra, and prominent domestic and international design brands.